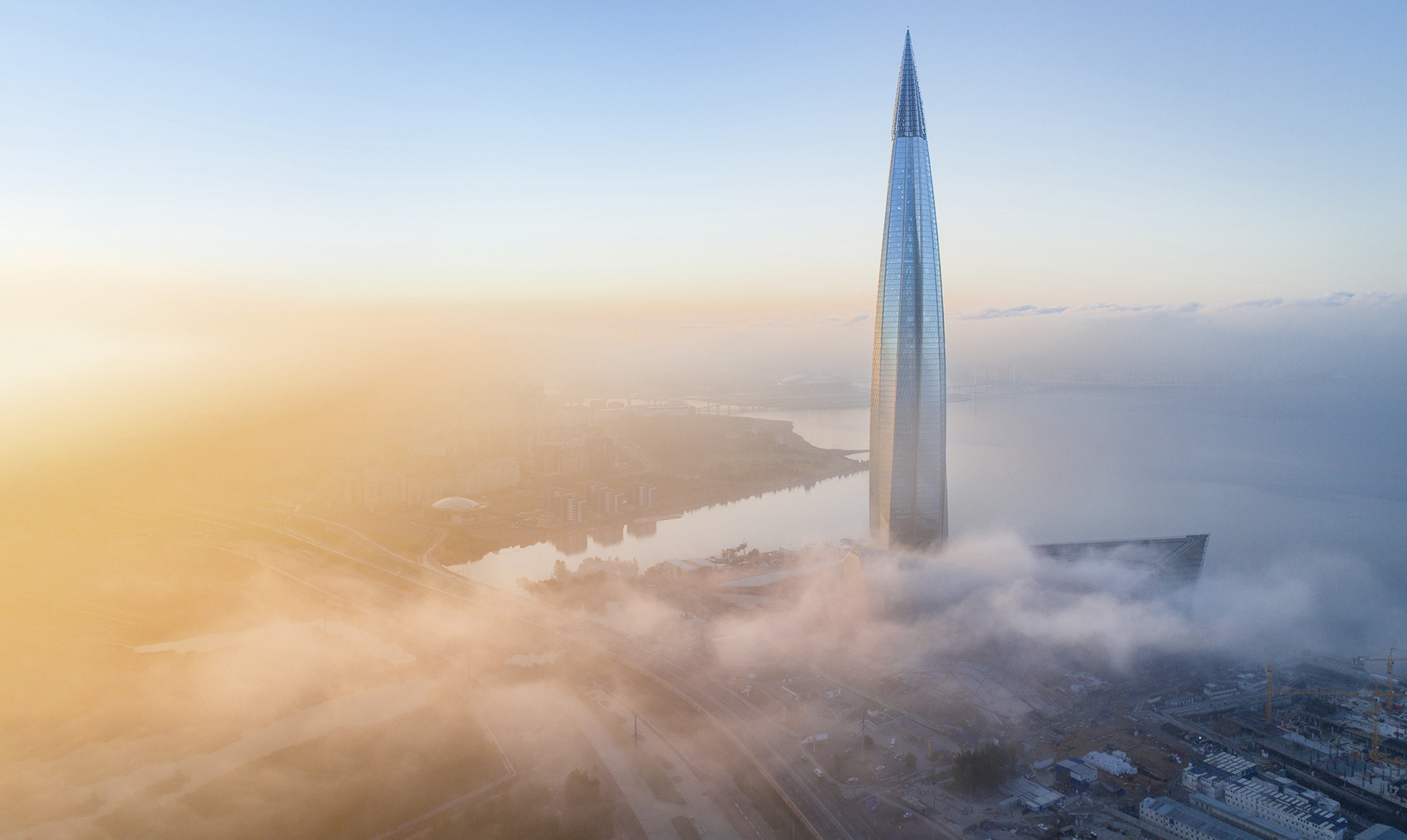 Communication
of Highlights
High-rise building facades
Architectural Highlights
Technical innovations
Gartner-facade Laktha Center
Viktor Sukharukov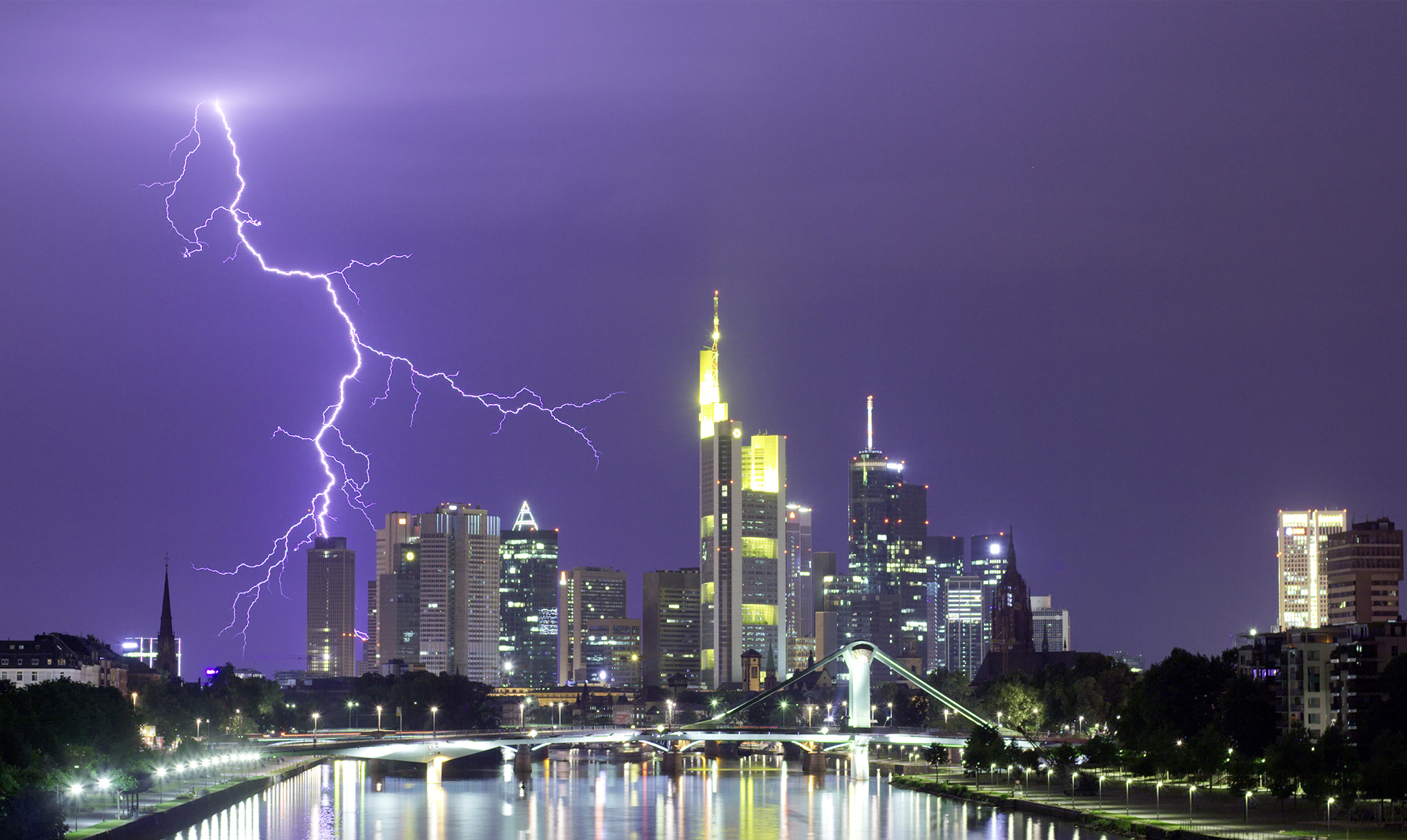 Overcoming
crises by
communication
Reorganisation
Restructuring
Insolvencies
Michael Nierth


Communicating complex topics
Dr. Mignat PR is specialised in corporate and crisis communications. We mediate complex issues in external and internal communication. Sound, comprehensible and concise.
From the highest skyscrapers in the world to new medical agents. And from restructuring to major insolvency proceedings.
Strategic PR consulting | Text | Public Relations
Foreign subsidiaries such as Meditrans in Poland are not affected / Good chances of restructuring until summer
The largest family-owned German dental materials supplier with about 800 employees is to be restructured under its own management by the summer. Today Pluradent AG & Co. KG filed for insolvency with the Offenbach Local Court to avert imminent insolvency. The business will be continued with all of the approximately 800 employees, more than 150 of them at Offenbach headquarters, and will be supervised by a court-appointed trustee.
read more