Overcoming crises by communication
Reliable information builds trust. For crises are promoted by silence, untenable promises or speculation in the media. The essential facts must be researched, checked and communicated quickly. Any false reports must be corrected immediately.
Uncertainties can be avoided with clear information about the situation and the further procedure. Therefore, crises always offer the opportunity to present oneself as a responsibly acting company. In public, but also among employees, customers, suppliers and creditors.
We are looking forward to supporting you in this challenge in communication. From reorganisation and restructuring to insolvencies and emergencies.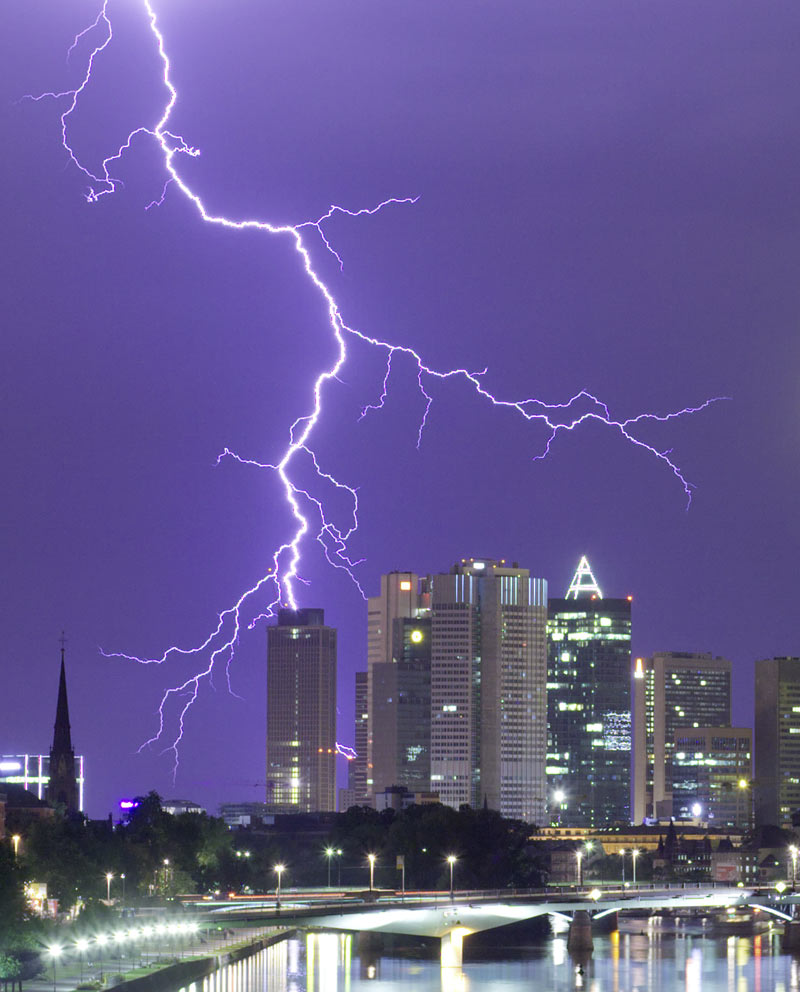 PR management
for restructuring and insolvencies
Press officer
Press releases
External Press Office
Emergency communication in case of
accidents, incidents etc.
Development of a guideline with responsibilities, checklists, sample texts etc.
PR management in the crisis team
Leonhardt Rattunde
Rechtsanwälte, Insolvenzverwalter, Notare

Schiebe und Collegen
Rechtsberatung, Insolvenzverwaltung, Sanierung

GT Restructuring
Rechtsanwälte, Insolvenzverwalter

WeylChem International

Pfungstädter Brauerei
Projects and bankruptcy proceedings
Pluradent, Eigenverwaltung einer der führenden deutschen Dentalhändler

Unser Heimatbäcker, Insolvenzverfahren der fünftgrößten deutschen Filialbäckerei

Pfungstädter Brauerei, Schutzschirmverfahren der größten hessischen Privatbrauerei

Fleesensee, Restrukturierung eines der größten europäischen Ferienresorts

Suhrkamp Verlag, Sachwaltung während des Insolvenzverfahrens

WeylChem, Notfallkommunikation

Göttinger Gruppe, Insolvenzverfahren einer der größten Kapitalanlagegesellschaften

Herlitz AG, erstes deutsches Insolvenzplanverfahren